May 17, 2022
March was a good month for oil and natural gas industry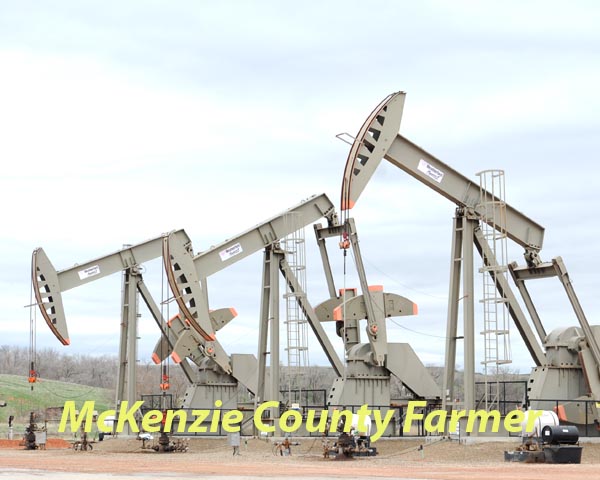 By Neal A. Shipman
Farmer Editor
North Dakota's oil and natural gas production saw a very nice rebound in the month of March with oil production increasing three percent and natural gas 4.5 percent. But Lynn Helms, North Dakota Director of Mineral Resources, said those positive growth numbers took a big hit following two major blizzards in April.
During his monthly Director's Cut on Friday, May 13, Helms said crude oil production grew to 1.12 million barrels per day, while natural gas production rose to 3.01 billion cubic feet per day in March.
McKenzie County, which is the state's largest oil and natural gas producing county, accounted for nearly half of the state's oil and natural gas production increase in March.
For the full story, subscribe to the McKenzie County Farmer
---