October 17, 2018
State sets new oil, gas records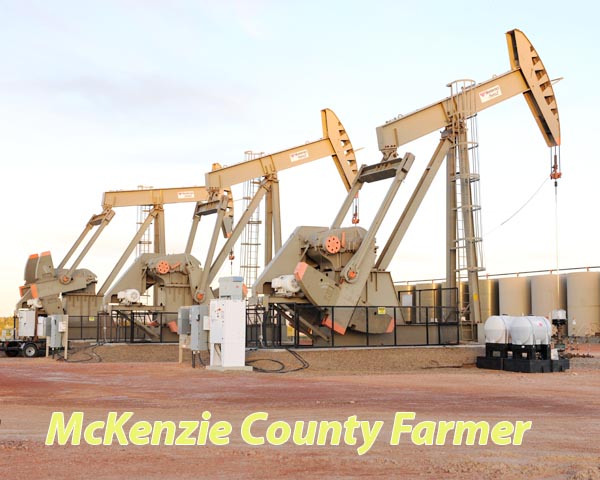 By Neal A. Shipman
Farmer Editor
North Dakota's oil and gas industry posted record levels of production in August as the state produced nearly 1.3 million barrels of oil and 2.4 billion cubic feet of natural gas on a daily basis.
"This is the first and maybe the only time that I get to say this, but we had zero days when it was too windy to frac wells," stated Lynn Helms, North Dakota Dept. of Mineral Resources director, during his monthly Director's Cut on Oct. 12. "I've never seen that in all the time that we've been tracking weather and doing these Director's Cuts."
But it wasn't just the good weather during August that had Helms smiling as he noted that the state set new records in oil and natural gas production, as well as saw a new record of just over 15,000 producing wells.
As the state's largest oil and natural gas producing county, McKenzie County saw its active producing wells increase by 52 to a record 4,258 with those wells producing record levels of oil and natural gas. During August, the county produced just over 16 million barrels of oil, which is 40 percent of the state's total production, and just under 37.5 million mcf of natural gas, which is just over 49 percent of the state's total.
For the full story, subscribe to the McKenzie County Farmer
---