August 15, 2017
Pat-Loc inventor wins big at Tioga innovation contest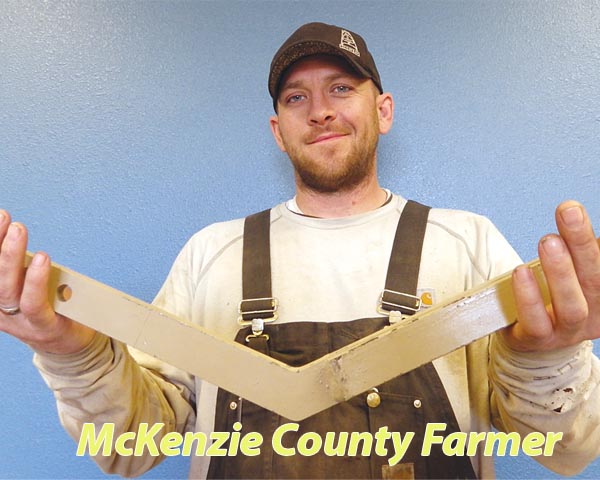 By Jack Dura
Farmer Staff Writer
When Pat Young invents something, he has people in mind.
Like his Pat-Loc device, an attachment to safely secure a pumpjack's pawl to lock the unit.
"It's about keeping people safe," he said in April. "It was something that needed to be done and now it has been done."
And earlier this month, the Pat-Loc won the 2017 Williston Region Innovation Competition in Tioga, scooping up a $2,500 prize while up against such technology as agriculture drones.
For the full story, subscribe to the McKenzie County Farmer
---