February 21, 2023
N.D. Governor urges White House for urgency over fentanyl deaths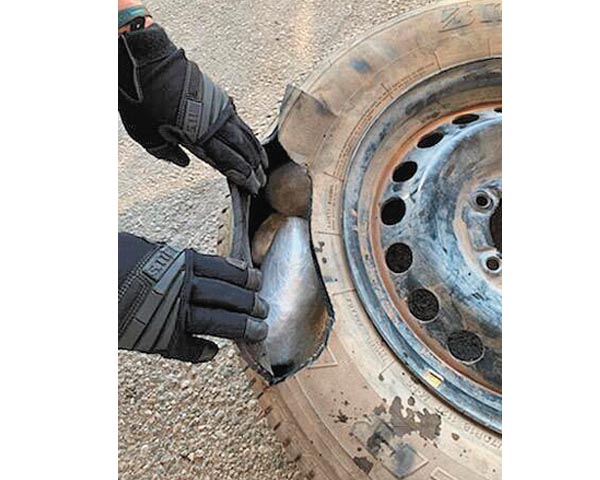 Steve Hallstrom
Special to The Farmer
North Dakota Governor Doug Burgum is back in North Dakota following a recent trip to Washington D.C. to meet with fellow governors and President Joe Biden. Among Burgum's biggest takeaways was the impression that fentanyl overdoses are not getting enough attention.
"I wish I could say it was front and center because I feel like…under the Trump administration, the focus was quite intense on the whole issue of issue of addiction and considering the border and the fentanyl crisis. In 2021, 107,000 people died of overdoses; a record in the U.S. They haven't released the numbers for 2022, but I'm hearing from people that I talk to in D.C. that those numbers haven't been released is perhaps because it's going to be 120, 130, 140,000 deaths."
A December report, issued by the federal government's Center for Disease Control (CDC), showed that the average life expectancy for Americans shortened by over seven months in 2021, following a similar decrease of 1.8 years in 2020. The CDC conclusion is that overdoses, along with COVID, were the primary factors.
For the full story, subscribe to the McKenzie County Farmer
---